You'll find here the events we went to,
And where to find us next !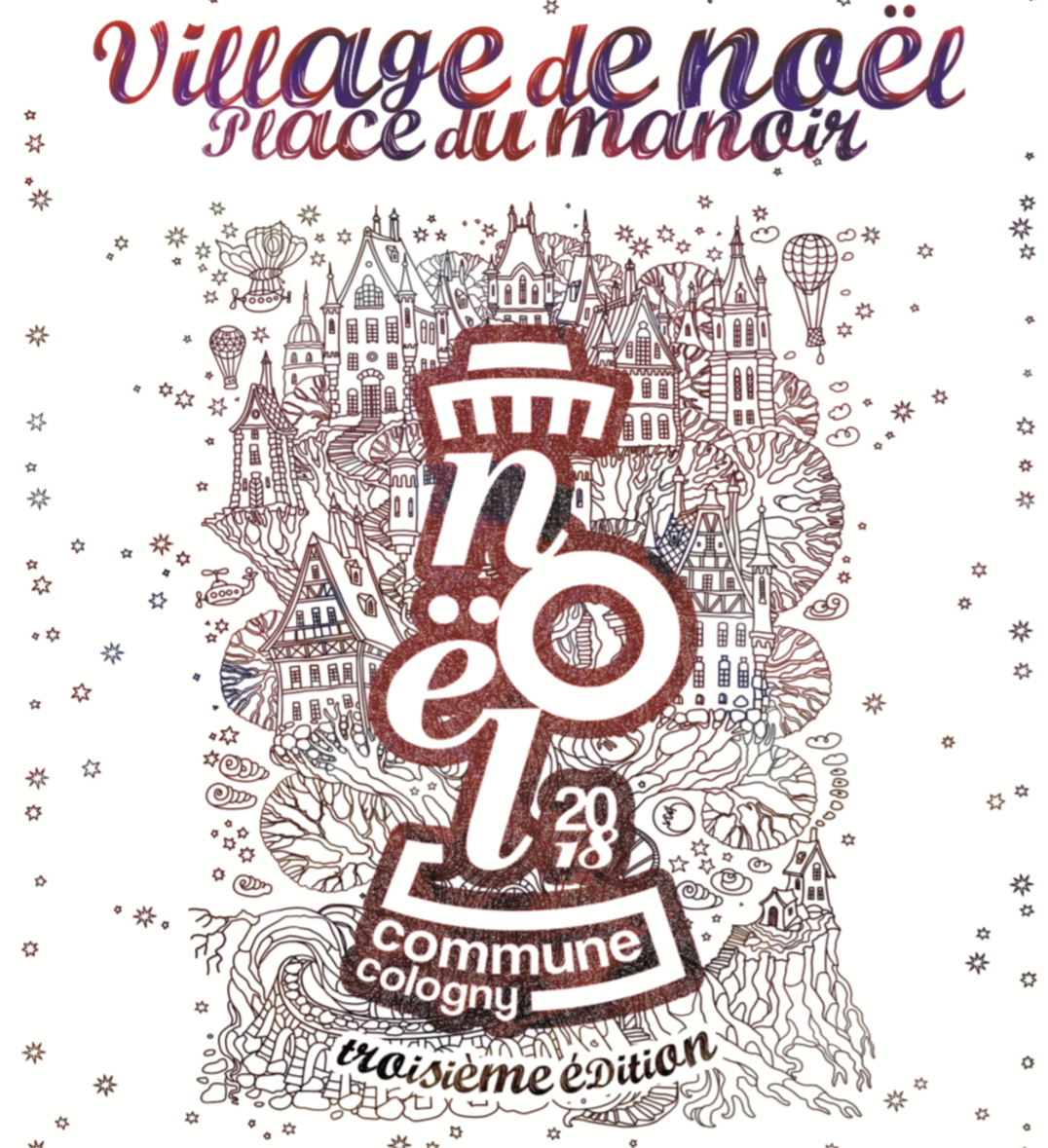 Village de noël - Cologny - 1-2 December 2018
We'll be present at "Village de noel" of Cologny to get the chance to celebrate christmas early with you ladies ! And maybe give you a hand finding just the right gift for your close ones 😉🎄🎉

We hope to see you there, because who can't resist free mulled wine right ?
My Quirky wedding day - 24-25 Nov 2018
We welcome you to the "Salon du marriage insolite" where craftsman from many horizons will have the pleasure to share their unconventional vision of a wedding with you.

Also if you just want to come say hi to Mona who'll be holding our Stand there we'd love it !

Entry is FREE: Simply enlist HERE
It's going to be short but busy weekend filled with, music, goodvibes & animations.
Les Automnales 2018 - Palexpo Geneva
Les Automnales is a large event taking place at the core of Palexpo destined tu put forward brands, craftsmanship and more to the eye of a wider audience.
It is also a great occasion to meet some of our customers.
Come and share a moment with our founder Mona who'll share with pleasure advices about the latest fashion trends.

We'd love to see you there.!
Makeup - Bijoux - Dresses Party for ladies only!
Mona our founder will be there to welcome and share with you her precious insights about matching your jewels to your outfit!
It will also be a great occasion if you want to try on our new collection which will be fully exposed!
DressUp party for you Ladies
DressUp party for you Ladies : Théâtre de la coiffure, Rue centrale 29, 1003 Lausanne
Le DressUp party Ladies est un événement organisé régulièrement chaque année auxquels nous adorons participer du à la proximité et à la familiarité que nous avons avec nos clients lors de ces rassemblements. Vous y retrouverez des professionels de tout les horizon de la mode; Du maquillage au textile en passant par nos bijoux!